Thank you for playing AVABEL ONLINE.
3 bases are united into one!
After the maintenance on February 26,

"Revere,"

"Astoria"
and
"Nocturall,"
will be integrated
as one!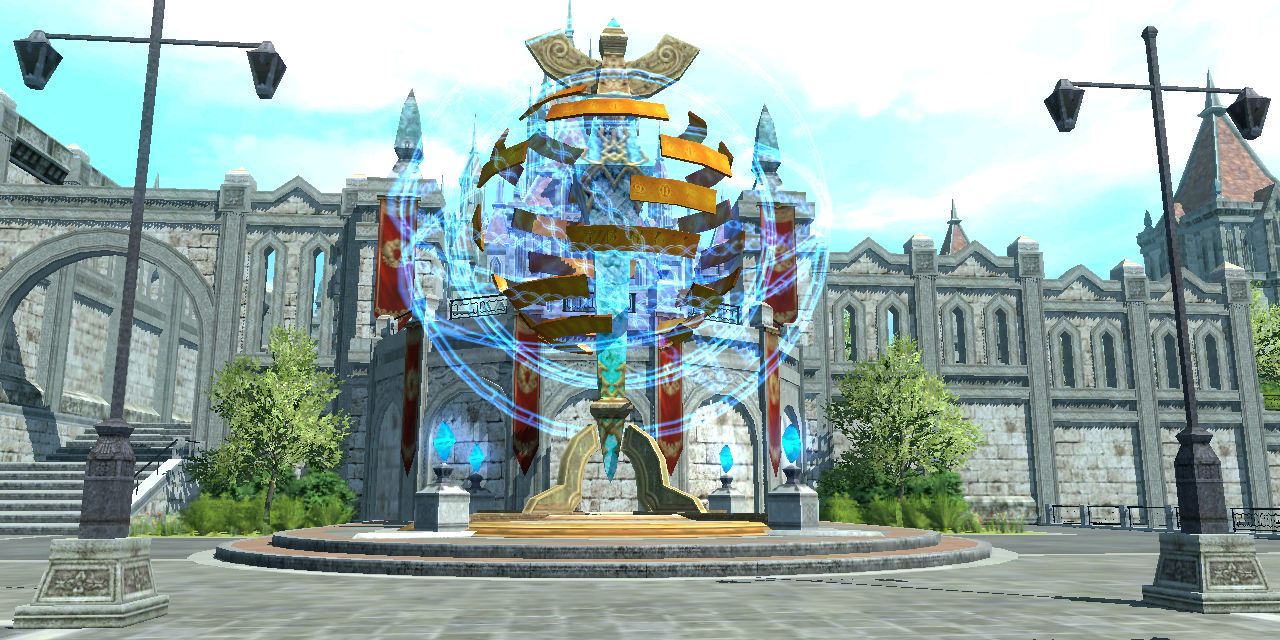 Also, after the integration,
"Revere"
will reborn as a big town!!
The rich, waterly environment will remain, but the design and BGM will be renewed!!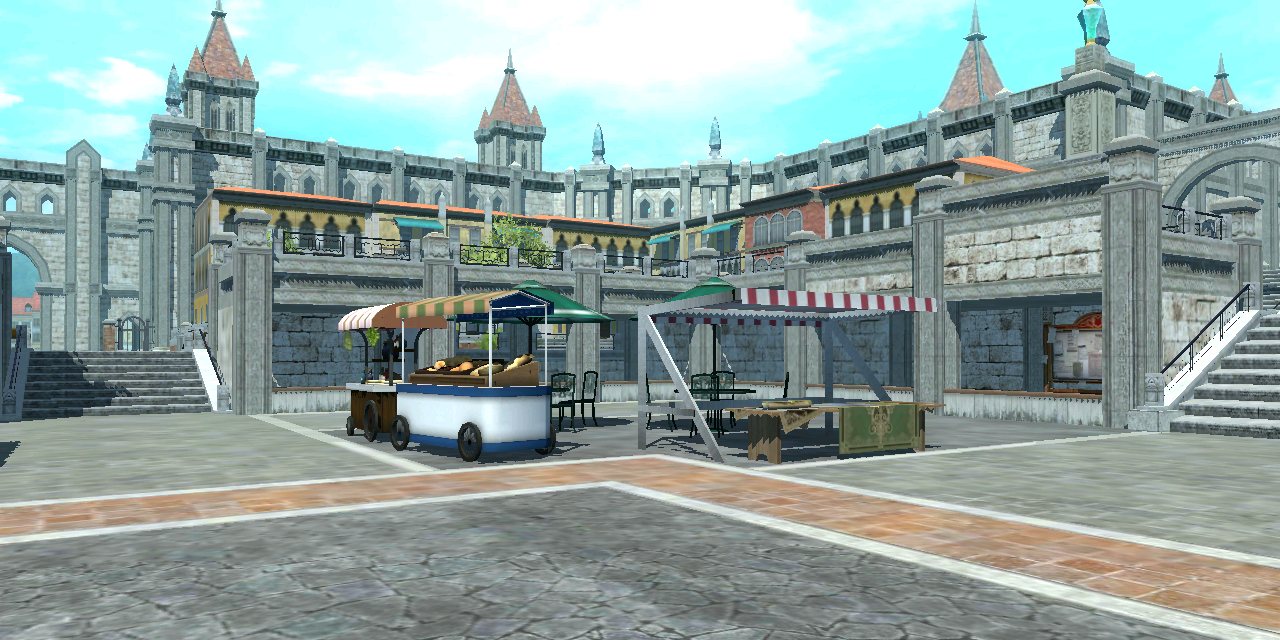 Joining events and shopping at Shops will be easier and more convenient, as you can chat and interact with your friends as well♪
Hunting and battle will be more stimulating and will surely be more exciting!!
・All the characters in "Astoria" and "Nocturall" will all be changed to "Revere."
・The character logged out from above bases will be changed to "Revere."
・Portals to above bases will be removed.
・Due to integration of the bases, the existing related quests to unlock bases will be removed.
---
AVABEL ONLINE Operation Team
感谢您一直以来对「阿瓦贝尔战纪 ~AVABEL ONLINE~」的支持
3据点统合为一!
2月26日维护后
,目前分为3个活动据点的
「休憩之间里卫依鲁」
、「聚集之间艾司多利亚」、

「热闹之殿诺苦多尔」
将
统合为一!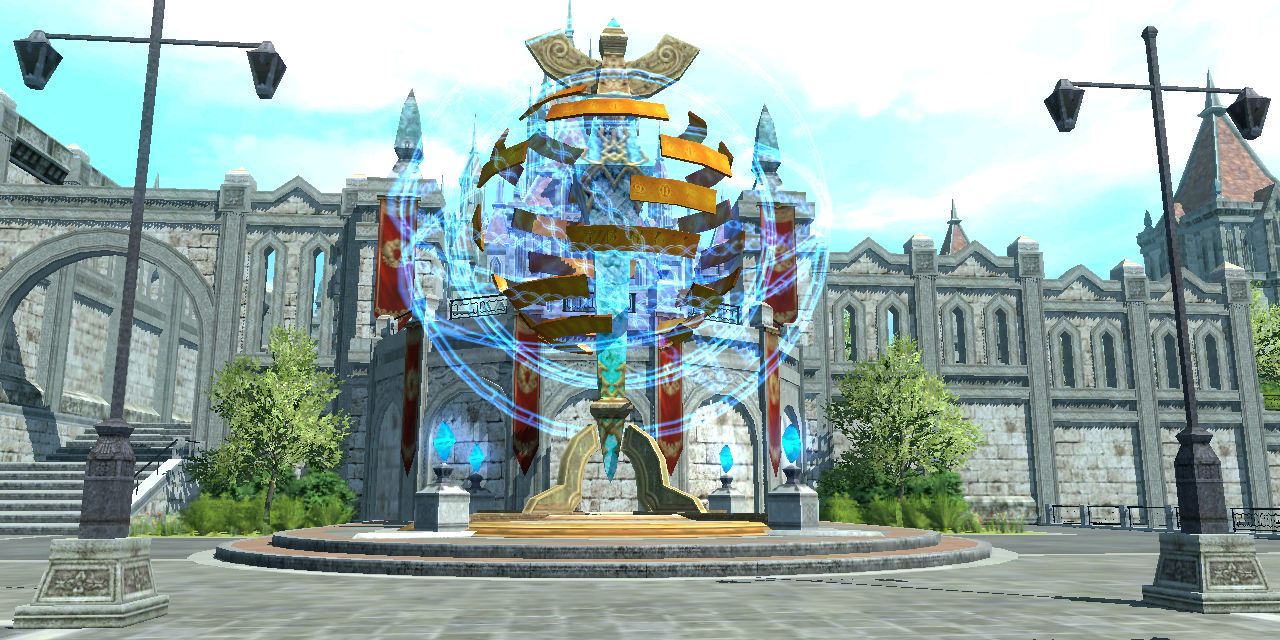 统合后的据点
「休憩之间里卫依鲁」
摇身一变,成为了城下町式的大型城镇!
保留环水城邑、丰饶氛围的同时,外观与BGM焕然一新!!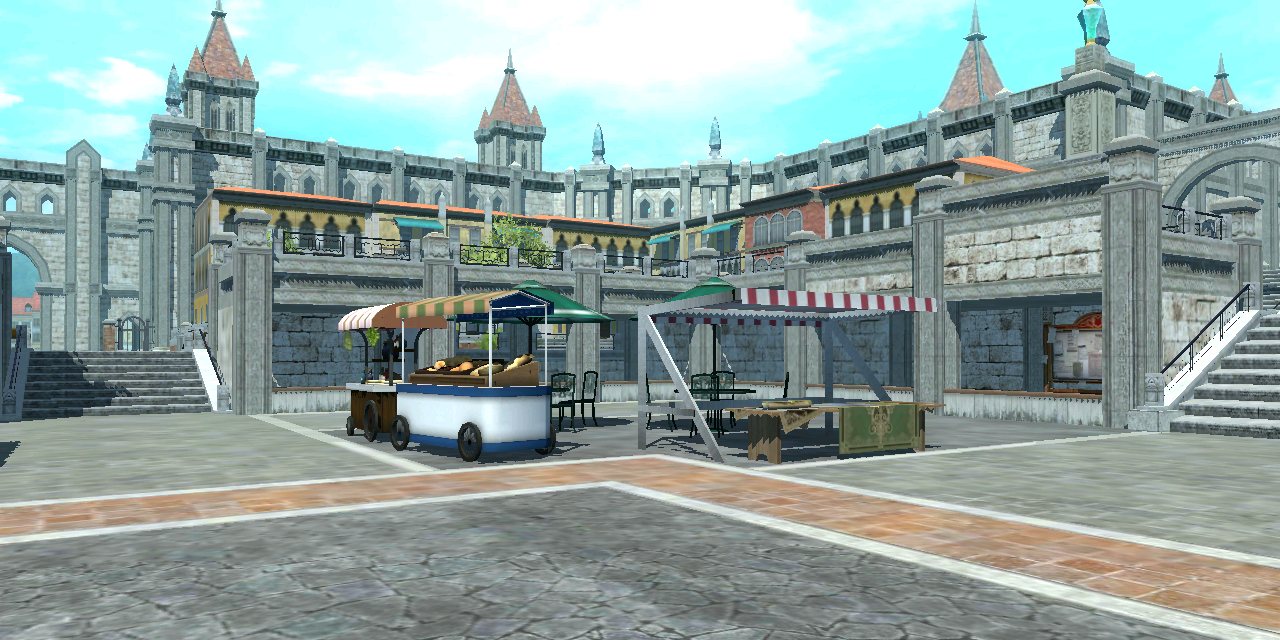 今后参加游戏内各项内容、商店购物将更为方便,也更利于与同伴交流♪
「狩猎」与「对战」更加方便,热闹非凡!
・将角色设置在据点「聚集之间艾司多利亚」「热闹之殿诺苦多尔」将一律变更为「休憩之间里卫依鲁」
・在上述据点登出的角色将变更为「休憩之间里卫依鲁」
・废除前往上述据点的传送口
---
「阿瓦贝尔战纪 ~AVABEL ONLINE~」营运团队 敬上