Thank you for playing AVABEL ONLINE.
①

Tap "Create Room" from "Hunting Festival Reception"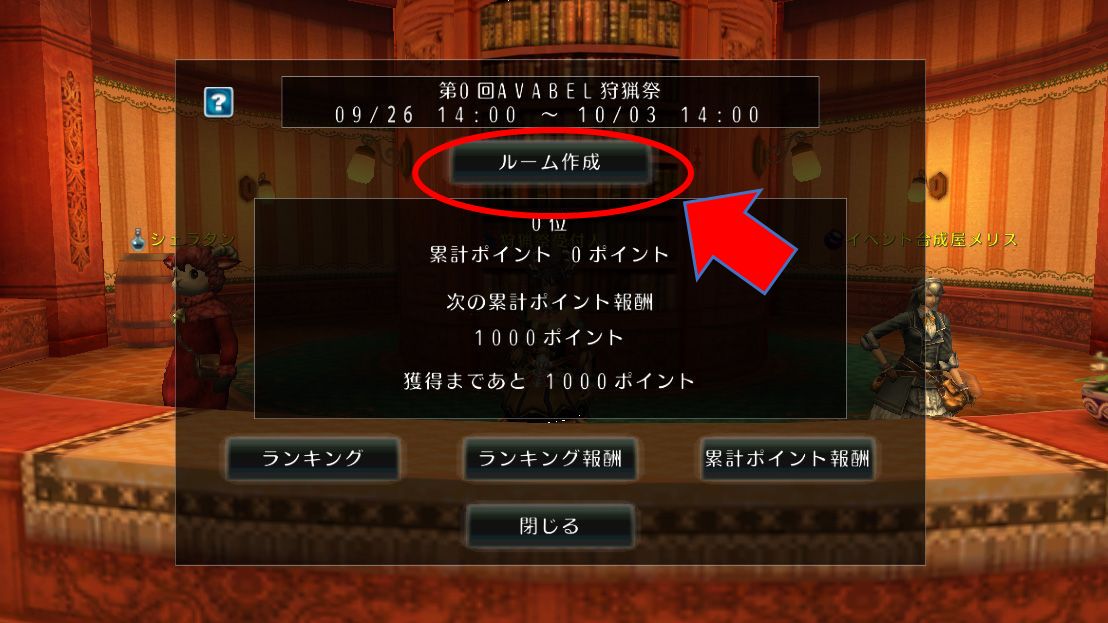 ② Tap on to difficulty to challenge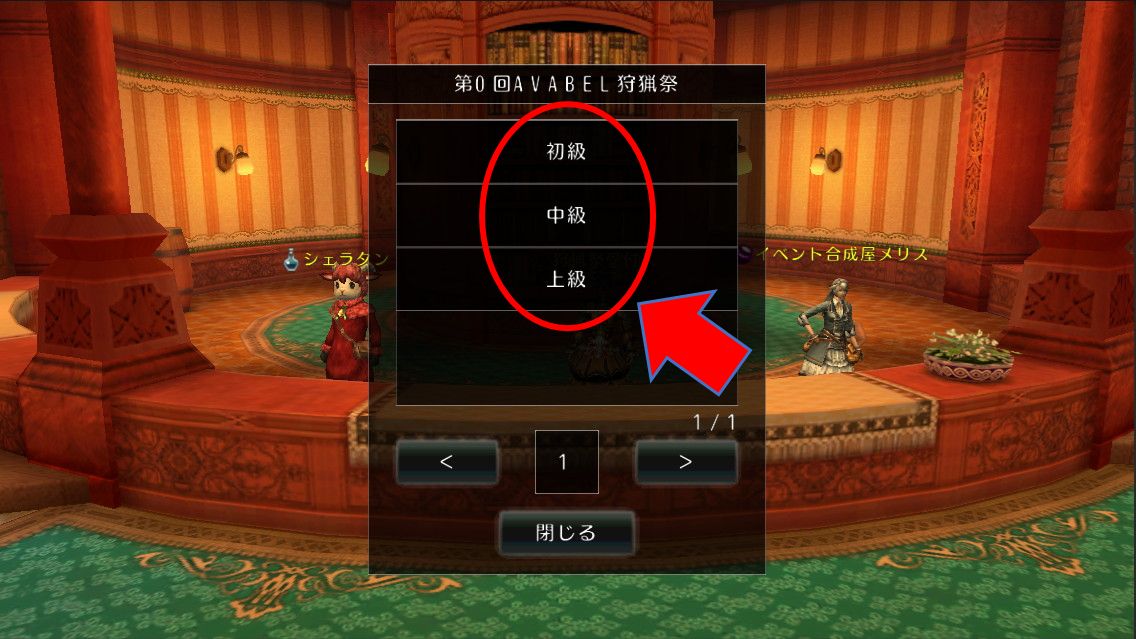 ③ Tap "Create"
④ Tap to "Tap item to select"when Join Recovery screen shows up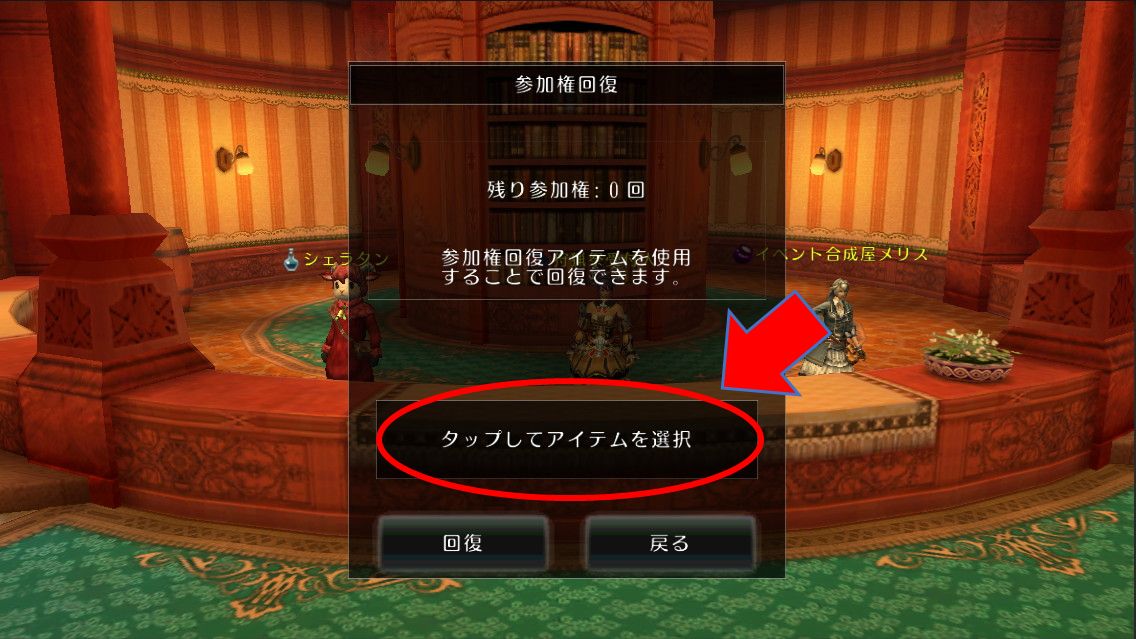 ⑤ Select "Hunting Festival Join Recovery" and tap "Select" at the item selection screen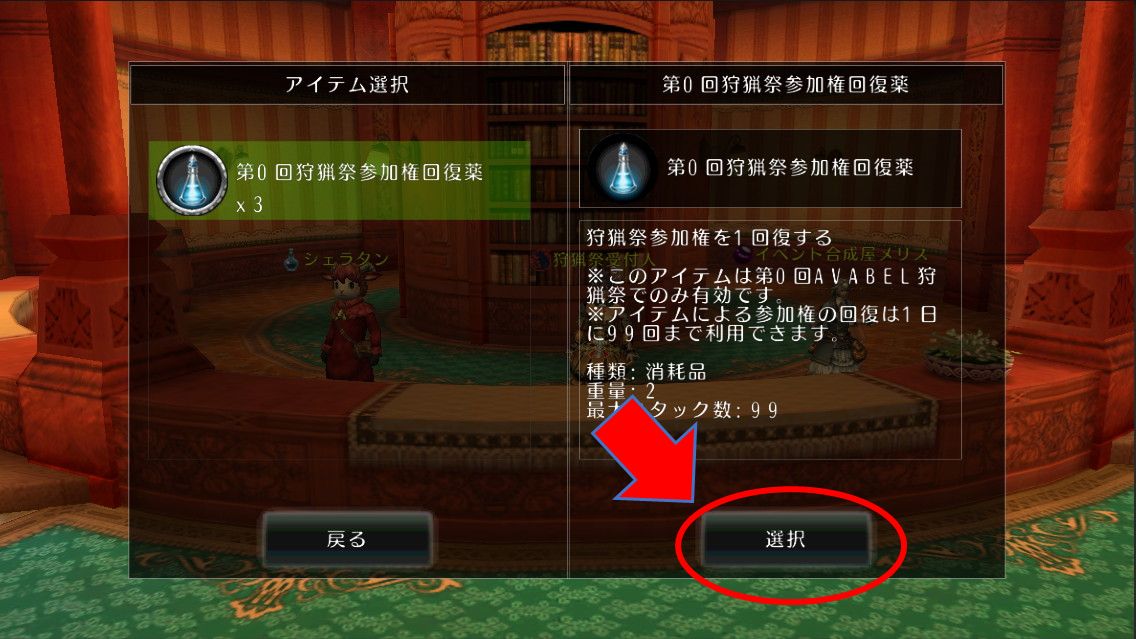 ⑥ Tap "Recovery" and the leftover joins will recover to "1."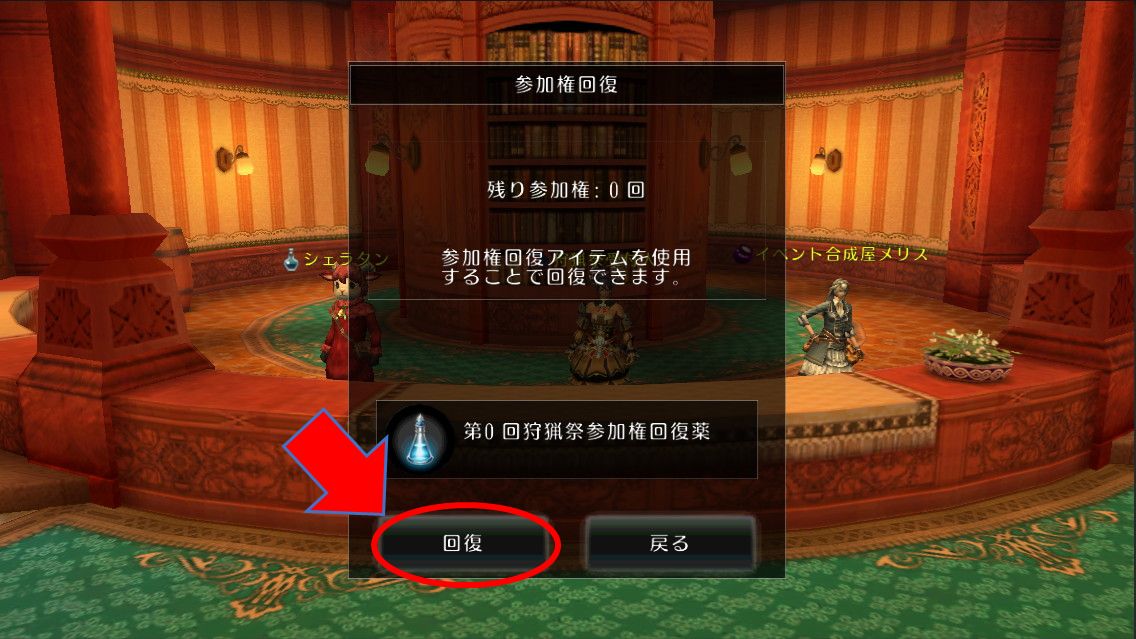 【Notes】
When using the item multiple times, please check whether "Joins for today" is "0" before use.
---
AVABEL ONLINE Operation Team